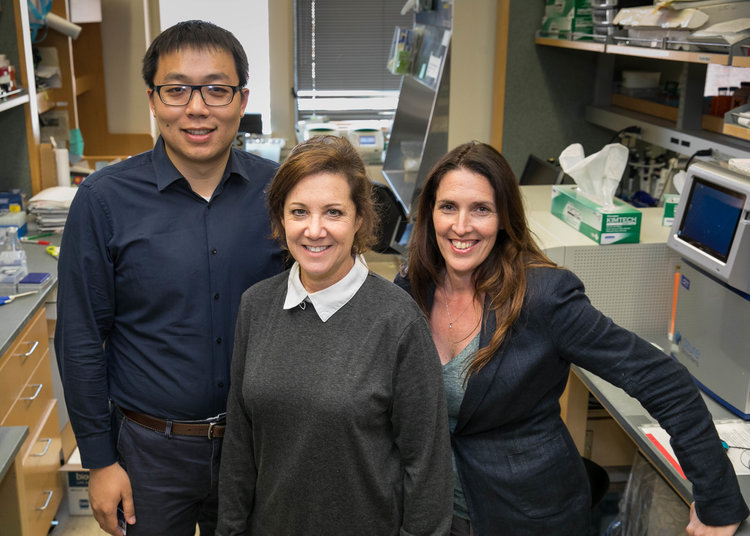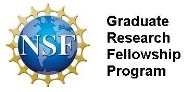 Congrats to Karen for obtaining the graduate NSF fellowship! We are so excited for you!
Read More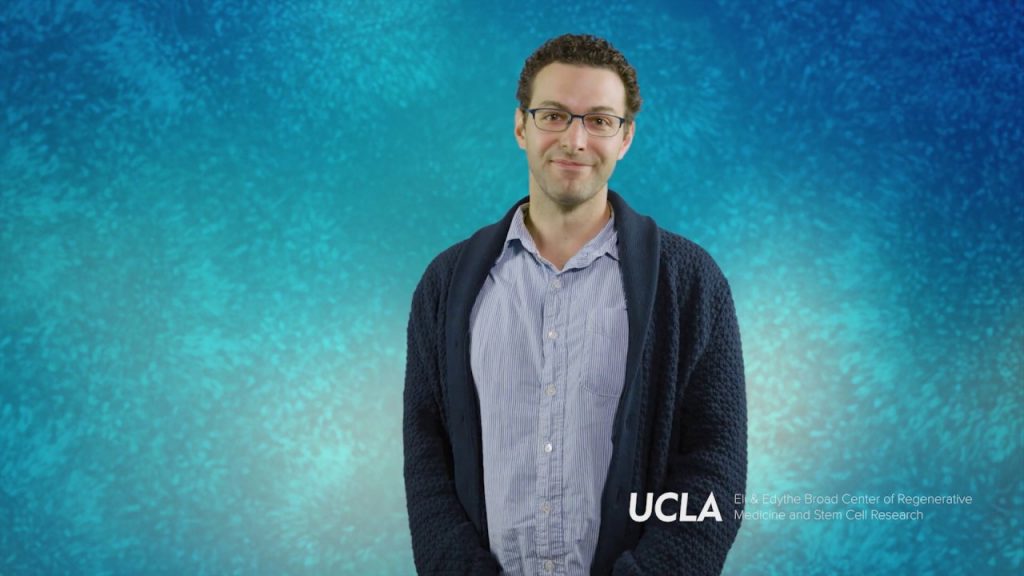 February 12, 2018
pendari
Congrats to Michael Hicks for obtaining a three year MDA grant as PI!
Read More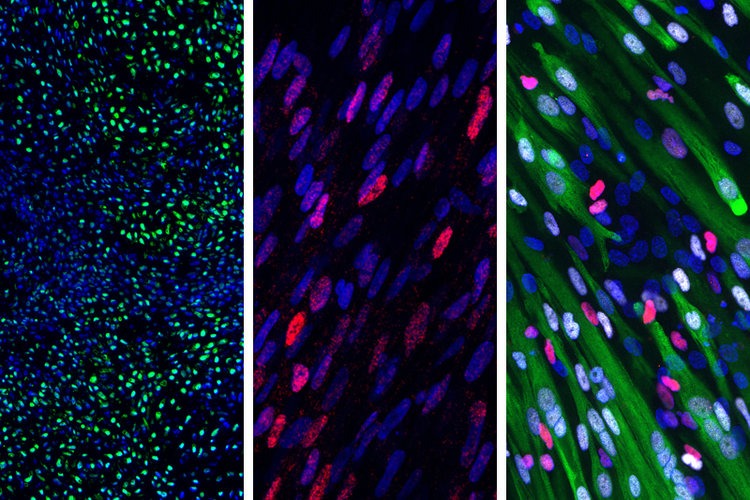 UCLA Newsroom UCLA Broad Stem Cell Research Center Press Release
Read More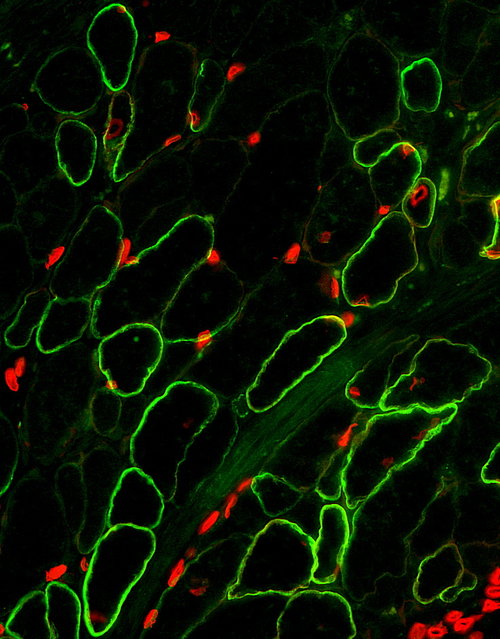 December 18, 2017
pendari
Hicks et al. Nature Cell Biology 20, 46–57 (2017) News and Views: Muscling toward therapy with ERBB3 and NGFR https://stemcell.ucla.edu/news/ucla-researchers-create-skeletal-muscle-stem-cells https://blog.cirm.ca.gov/2017/12/18/ucla-scientists-on-track-to-develop-a-stem-cell-replacement-therapy-for-duchenne-muscular-dystrophy/ http://newsroom.ucla.edu/releases/ucla-researchers-create-skeletal-muscle-from-stem-cells A step forward in therapy for muscle-wasting disorders ScienceDaily, MyScience.org, Medical Xpress, the Stem Cellar, Innovation Toronto, Dotemirates, Technology Networks, Health News Digest and Lab Manager Magazinereported on UCLA researcher April Pyle's…
Read More
December 15, 2017
pendari
Three UCLA scientists receive CIRM Discovery Grants to develop stem cell therapies for stroke, muscular dystrophy and HIV UCLA Broad Stem Cell Center Press Release
Read More
Karen Gonzalez (right) and Katrina Paras (left) presented at 2017 ABRCMS in Phoenix, AZ. They won awards for Outstanding Presentation in the Microbiology and Cell Biology categories, respectively. Awards were given to the top 10% of poster presentations in each category.
Read More
November 25, 2016
pendari
A day of intense scientific presentation and discussion on muscle biology, stem cells, and disease hosted by the Center for Duchenne Muscular Dystrophy Key note speakers will include Drs. Jeff Chamberlain (U. Washington) and Ellen Welch (PTC Therapeutics). Event will be held at the new…
Read More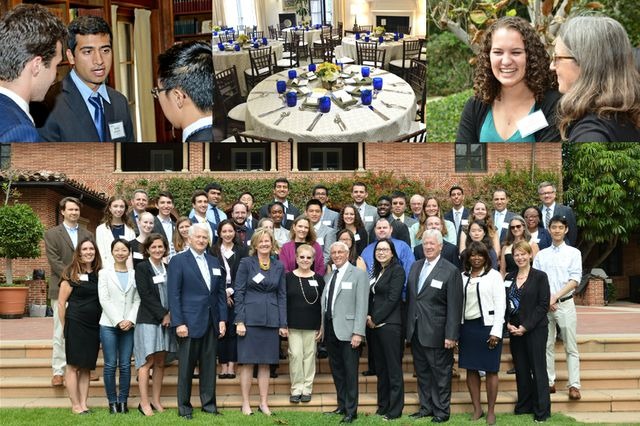 November 15, 2016
pendari