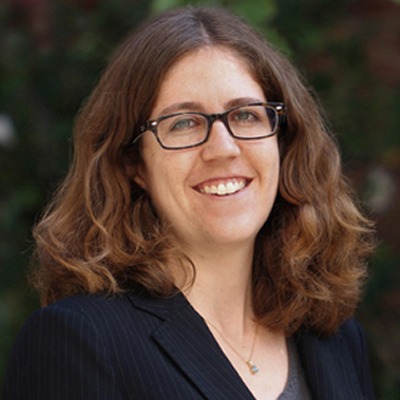 Courtney Young, Ph.D.
CEO MyoGene Bio
Graduate Students
Previous training: University College London, Johns Hopkins University and UCLA
My research focuses on developing a CRISPR/Cas9-mediated gene editing platform to correct the reading frame for up to 60% of Duchenne muscular dystrophy patients. We have demonstrated efficacy in DMD human induced pluripotent stem cells to restore dystrophin protein and function after differentiation to cardiac and skeletal muscle. We are currently developing in vivo strategies for our gene editing approach. Previous graduate student in Spencer and Pyle labs and now CEO of MyoGene Bio. http://www.myogenebio.com/
Awards: National Science Foundation Graduate Research Fellowship 2014-current; UCLA Graduate Deans Scholar Award 2013-2014, 2017 Dissertation Year Award, Brenner Award, Charles E. & Sue K. Young Graduate Student Award.